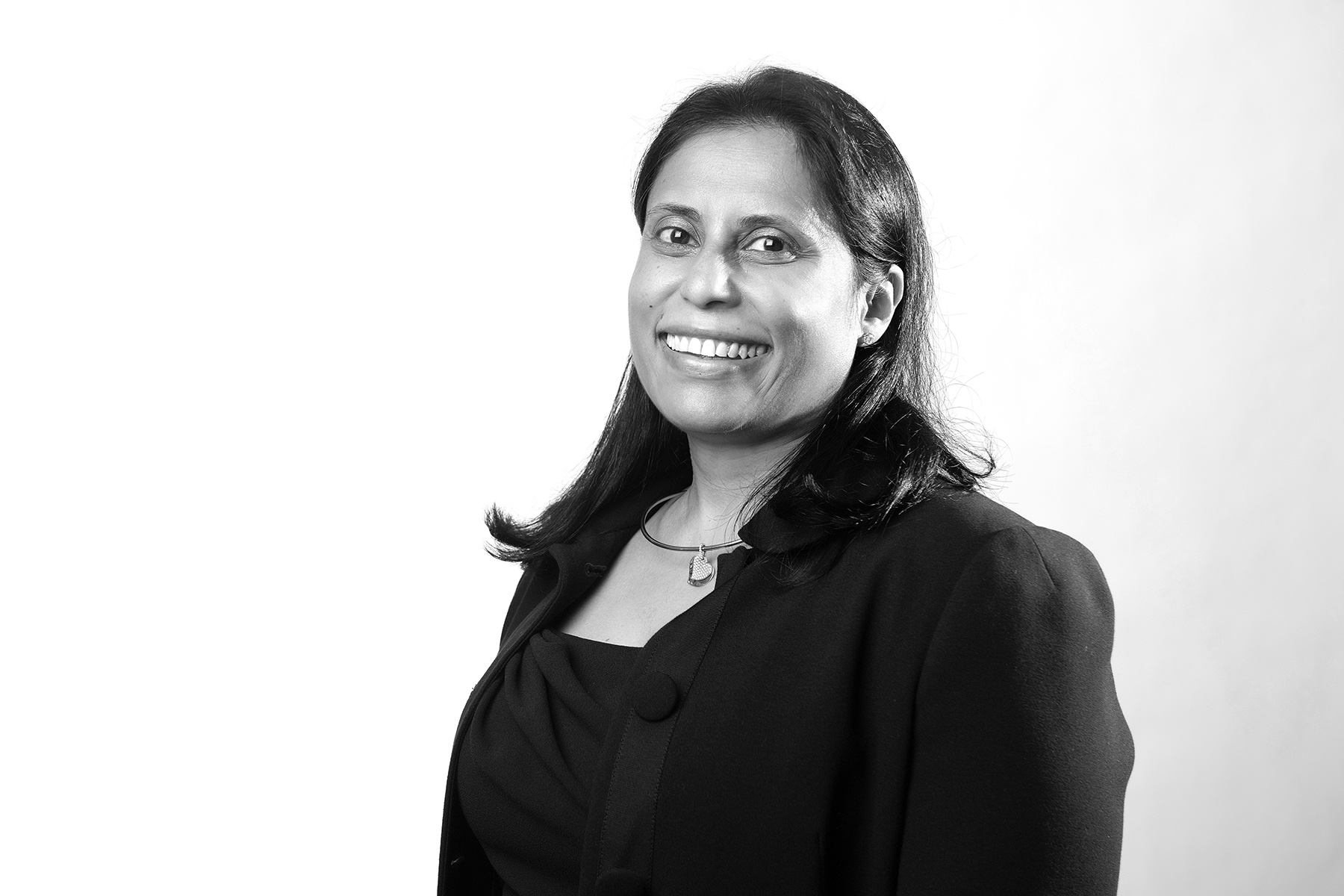 Extra excellent information for the CapitalRise group as CHIEF EXECUTIVE OFFICER, Uma Rajah is included in the Financial Times' UK leading 30 women business owners checklist
Initially released on Thursday 30th September, The Financial Times profiled 30 leading UK lady business owners, based upon the funds increased as well as price of development of firms they established in the previous ten years, finishing in a 'Leading 30' checklist.
Uma, detailed as number 19, talked honestly concerning her occupation background as well as what led her to located CapitalRise.
Being included in this distinguished magazine is a real testimony to the effort Uma provides each day. As a group we are extremely pleased with her as well as really feel exceptionally fortunate to be benefiting such an inspiring leader.
.